I spend a lot of time in the natural world, watching closely as plants and organisms are motivated by the elements and rhythmic cycles of the planet. I'm intrigued by the efficiency of the eco system, the methods organisms use to design, build, innovate, communicate, and thrive without imposing on humans. I wonder why humans aren't able to do the same without imposing on our ecosystem. The work I do explores relationships, natural inclinations, balance, growth, manipulation, and most importantly, our relationship with the natural world. The question that drives my work is, could we be more efficient and innovative thinkers, consumers, designers, and communicators if we were more closely in tune with the rhythm of the natural world?
The purpose of my work is to create awareness. I use natural and man-made materials, principals of alchemy, and ecology to build sculpture, sculptural installations, garden structures, vegetable, and pleasure gardens which aim to increase our awareness of the many patterns, systems, forms, and functions existing outside of our insular lifestyles. Currently, I'm working on a series of suspended, illuminated sculpture that shed light on the habitats of insects and small animals. This series is inspired by the current plight of our pollinators. It is of great importance to me to communicate the alarming decline of thousands of diminutive pollinator populations which keep our ecosystem in proper working order.
That said, I'm thinking about developing a design | build workshop where we can design and build "Insect Hotels" to attract pollinators to our green spaces.  A story by Natureserve provides some cold hard facts:
Confronting the Plight of Pollinators
Thursday, June 19, 2014
---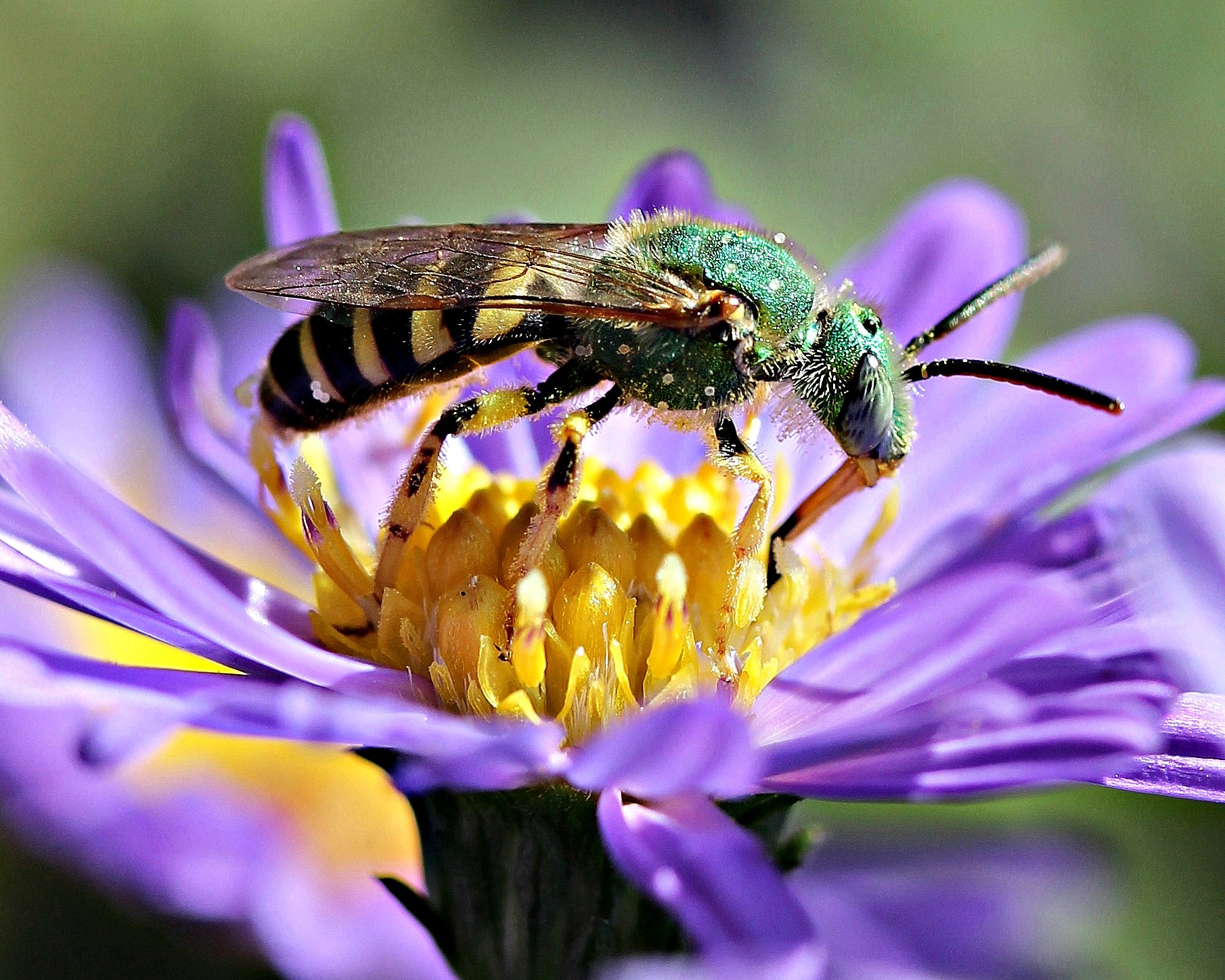 The thousands of diminutive creatures—bees, birds, butterflies, bats, and the like—that keep our ecosystems in proper working order will soon be seeing the federal support that could help stem the nation's mounting pollinator crisis.
The alarming decline in native pollinator populations—most notably, honey bees and monarch butterflies—spurred President Barack Obama to launch a wide-ranging initiative requiring more than a dozen federal agencies to go further to protect and restore these crucial species.
Read more: http://www.natureserve.org/news-events/news/confronting-plight-pollinators